Mangroves, birds, flying squirrels and flying lemurs!
Posted December 24th, 2007 by Brian T.
OK, so we didn't just lie on the beach the whole time at Langkawi! We spent a day with Irshad Mobarak and his excellent nature tour company, Junglewalla. When I travel, I enjoy mixing in wildlife and nature exploration along with culture, history, and beaches. Langkawi offers impressive biodiversity for nature lovers since the island has beaches, mangroves, rainforests, and tall limestone hills. It's also home to over 200 species of birds, many of which are quite colorful.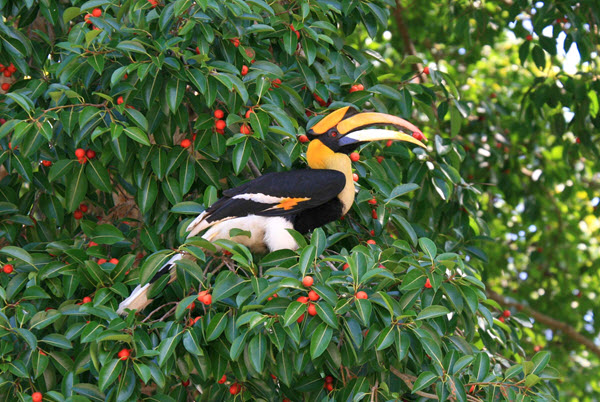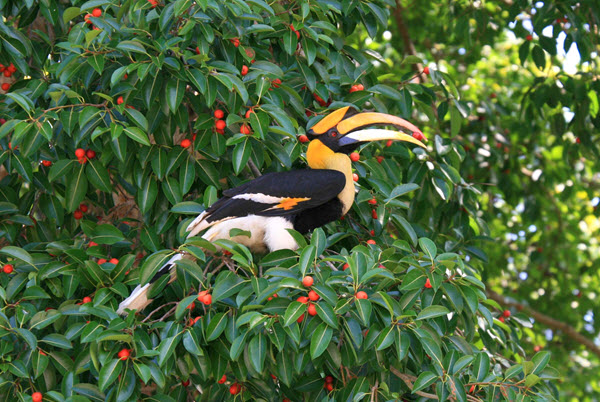 We were fortunate to have Irshad as our guide. His passion as a conservationist really came out as he generously shared his extensive knowledge about the environment, the mangroves, birds, animals, and plants of Langkawi. He was entertaining as well, e.g. when he went into how the sea eagles find their mate for life!